We each have a job to do in this important endeavor.
If I were a poet I'd write a poem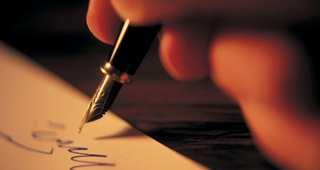 If I were a singer, I'd sing a song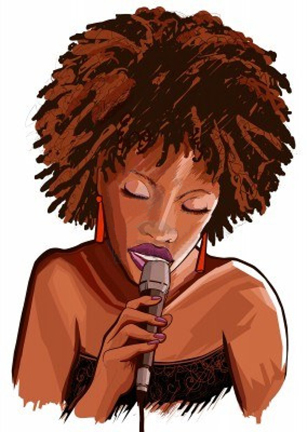 If I were an orator, I'd give a speech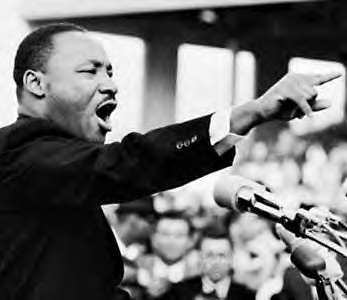 We are artists and our voice is through the medium of art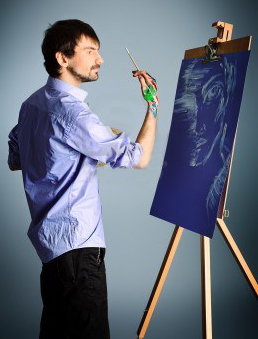 We ask that you look to your talents and seek ways to apply those talents to build up the community.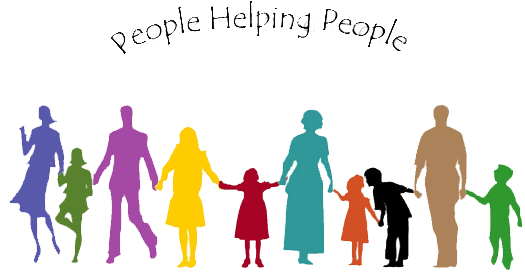 Find your voice and use it to make a change.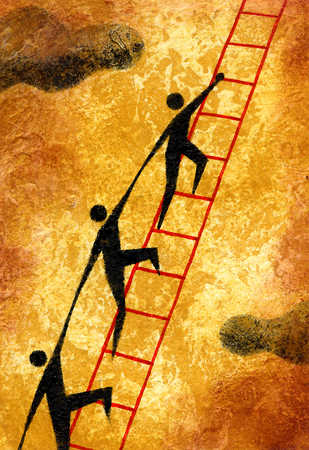 You can help to minimize and end handgun violence. You can participate in this effort in a number ways.
Educate yourself on the facts on handgun safety and handgun violence.

Secure your handgun if you are a handgun owner.

Purchase a lock for your handgun.

Purchase a lockable cabinet to store your handgun and rifles.

Educate your children on handgun safety. Teach them what to do if they find a handgun.

Make sure that you know where your children are at all times.

Share our facebook page and discuss the information with friends.

Be supportive of the efforts of law enforcement officials to end handgun violence.

Write your legislators to encourage them to enact prudent and applicable legislation.