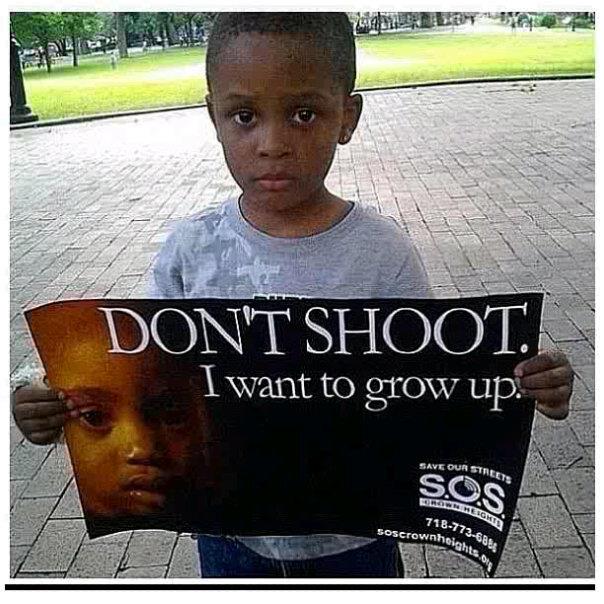 Our Purpose:
The Artists for Life Project is focused on minimizing or eliminating handgun violence in the Kansas City area. However, this project is not promoting the removal of ownership of handguns but rather, hopes to promote wise and prudent use of handguns. Our goal is to promote responsible gun ownership and prevention of tragedy.
Project Summary:
Project Description:
The artwork will be created to appeal to specific audiences within the community with specific topic areas:
Hand gun owners: To encourage them to ensure that their tools are properly secured and locked until needed.

Youth: Tell what you know, or never touch an abandoned handgun

We hope that this project gets everyone involved whether through contemplation, action, or both. We hope to use the voice of art to encourage change in our communities.